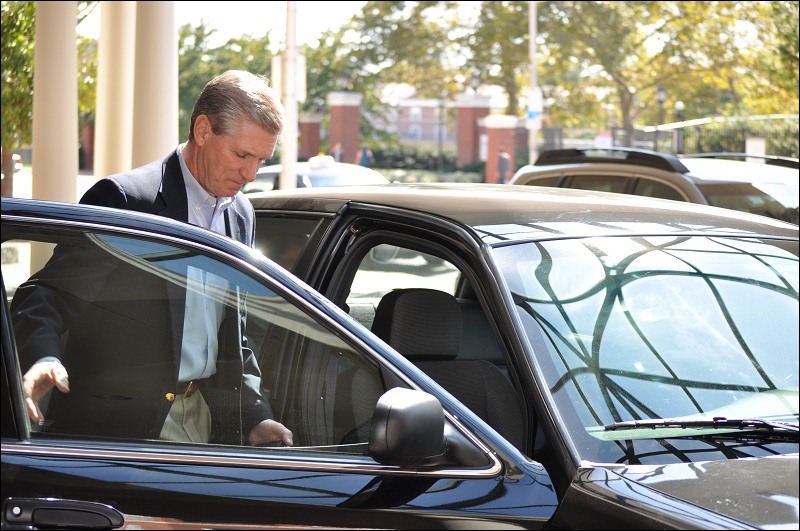 Personal and Corporate Protection
Our approach to personal protection is grounded in the belief that the best protective assistance is an effective blend of facilitation and security. We have consistently demonstrated that personal protection can be a comfortable and seamless element of the private or corporate environment. Protective consulting services include full-scale risk assessment and protective program development. This firm is frequently called upon to supplement a variety of security tasks that exceed the client's resources or expertise.
We currently provide personnel support, investigative assistance, and security advice to a number of international corporations.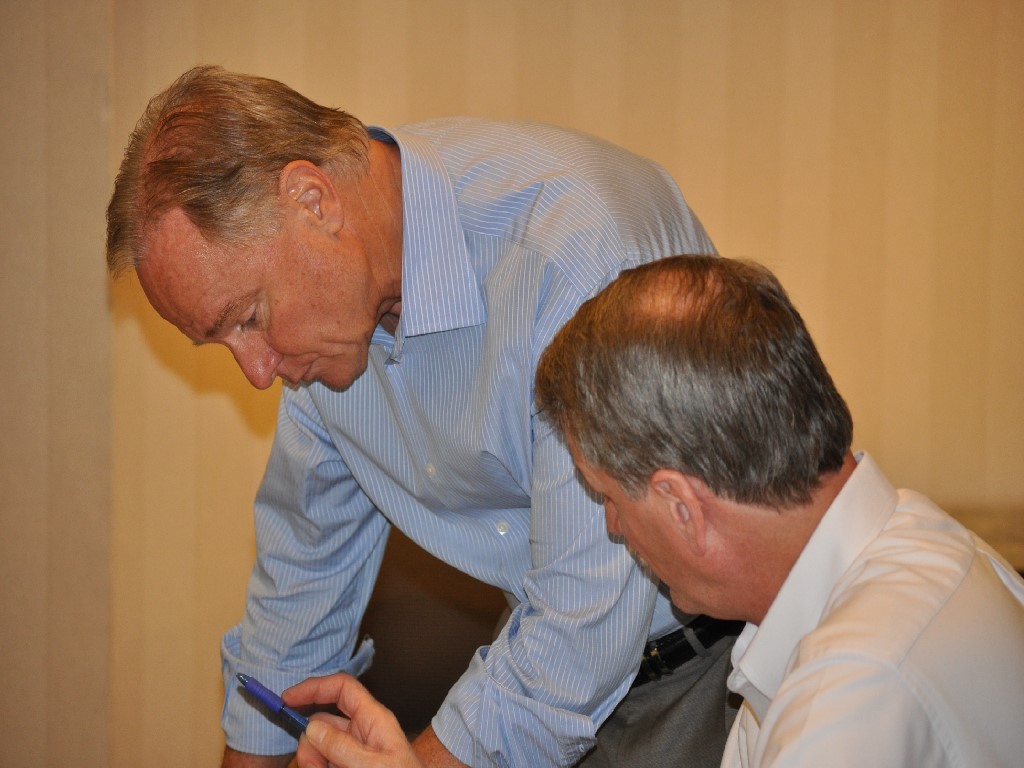 Risk & Vulnerability Assessments
The purpose of a threat assessment is to discern and analyze the risks faced by an individual and to make practical recommendations toward protecting that person. In order to accurately assess the level of risk faced by someone and to make fact-based recommendations to reduce that risk, it is necessary to conduct an in-depth protective analysis of such areas as the office, home, transportation practices, activities and other areas of vulnerabilities. The Oatman team carefully examines all of those factors by looking from the inside out (through site visits, personal interviews, and document reviews) and the outside in (through research into what information outsiders can obtain about the individual's attractiveness as targets). The assessment team then carefully analyzes the findings and makes practical recommendations, benchmarking both against risks and security practices in similar environments.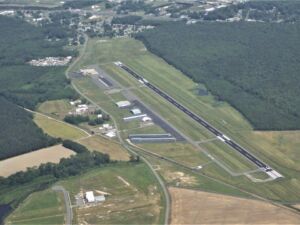 Training Center – Corporate Offices
Our training facilities offer a rich learning experience located on a 160 acre private air park facility in rural Maryland. We make extensive use of a 2,200 foot asphalt runway to conduct extensive live driving exercises during our 7 day advanced training program. The air park features various structures and buildings we use to conduct hands-on training: attack on principal, arrivals and departures, body drag and emergency extraction, vehicle sweeps and explosive identification.