Fundamentals of Dignitary and Executive Protection

An introduction and practical application of fundamental dignitary and executive protection concepts. This intensive three day program leverages classroom instruction coupled with hands-on training and an immersive table top exercise. It is ideally suited for law enforcement, military, and private practice individuals with primary and secondary duties ensuring the personal safety of public officials, high net worth individuals, and others at-risk. Entry level staff and experienced practitioners will benefit from the "back to basics" teaching style coupled with live exercises intended to put theory into action. This program is Nationally Certified through IADLEST and awards successful graduates 24 hours of instruction towards annual requirements. 
Day 1 – Classroom Instruction
Our classroom instruction features content from our book series as well as case-based reflection on the core principles of dignitary and executive protection. We pride ourselves on avoiding "death by PowerPoint" by ensuring each content module involves rich dialogue and engagement by our students.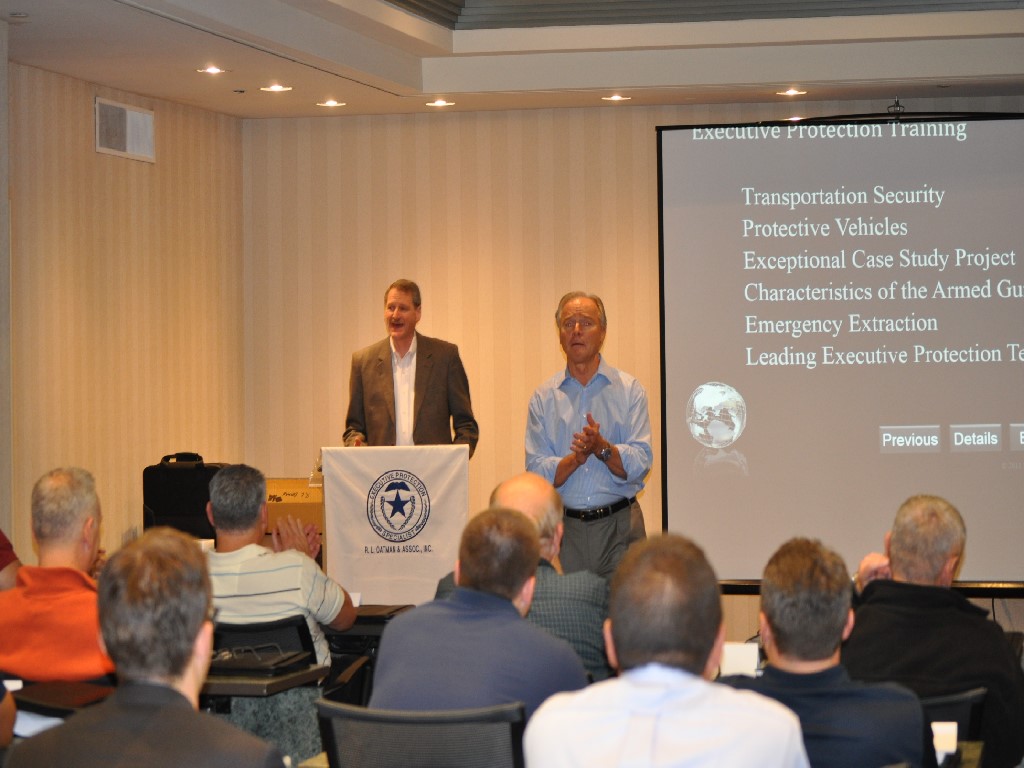 Morning
Greetings and Pre-Test
Executive Protection Orientation: Rising to the Challenge
Introduction to Executive Protection
Threat Assessment
Afternoon
Transportation Security
The Advance
Choreography
Program Summary Day 1, Overview of Day 2
---
Day 2 – Practical Field Exercises
"I would do this for days …" – Common feedback we receive from novice and experienced dignitary and executive protection specialists. Our hands-on activities put you in a variety of roles to get first person experience with the essential skills you need to execute protective operations under a variety of conditions. Our students routinely comment on how valuable it is to practice and rehearse these fundamentals.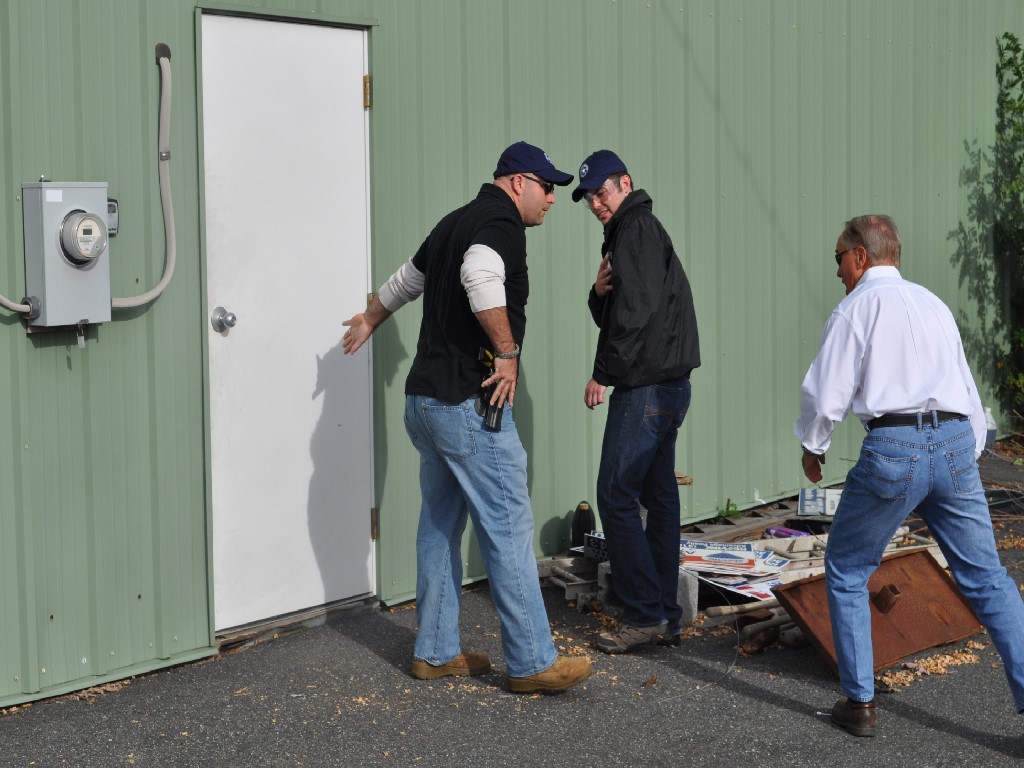 Morning
Introductions and Safety Briefing
Principal Evacuation – Body Drag
Principal Evacuation Drill – Cover & Evacuate
Principal Evacuation Drill – Cover & Evacuate/Choreography
Afternoon
Vehicle Movements & Positioning
Time & Distance Drill
Rope Line/Crowd Exercises
---
Day 3 – Classroom Training
Day three brings students back to the classroom where we expand our knowledge of executive protection by focusing on more strategic level insights and themes.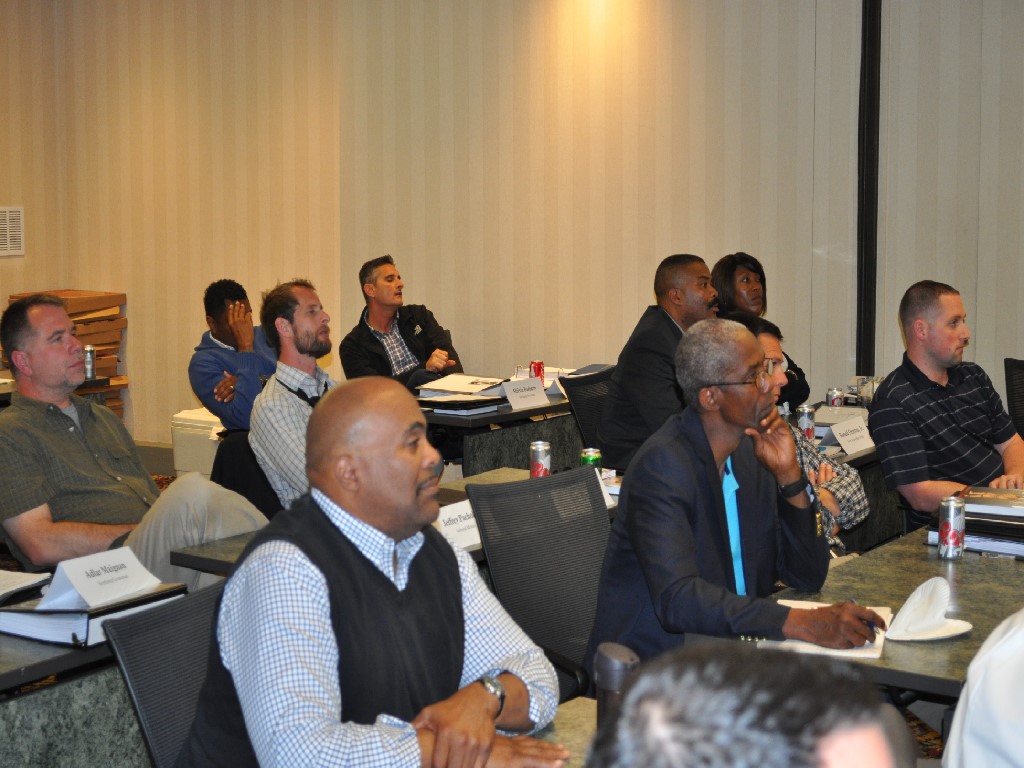 Morning
The Mind of the Assassin – Pathway to Attack
Reducing Risk for Elected Officials – Case Study
Counter Surveillance in Protective Services
Afternoon
Characteristics of the Armed Gunman
Seven Deadly Sins of Executive Protection
Unraveling the  How of Executive Protection
Written Exam