Dallas Cowboys - Partnership Endorsement from Larry Wansley! [...]
Exclusive 3 Day Program Opportunity - Dallas Cowboys Training [...]
Dave Komendat joins Cooke and Associates Advisory Board James [...]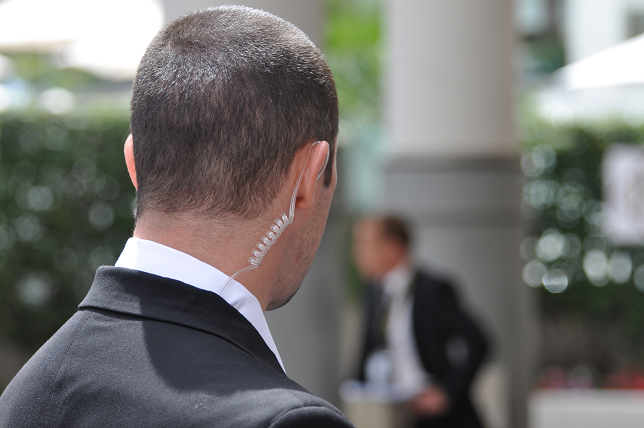 Executive Protection Services
Our approach to personal protection is grounded in the belief that the best protective assistance is an effective blend of facilitation and security. We currently provide personnel support, investigative assistance, and security advice to a number of domestic and international clients.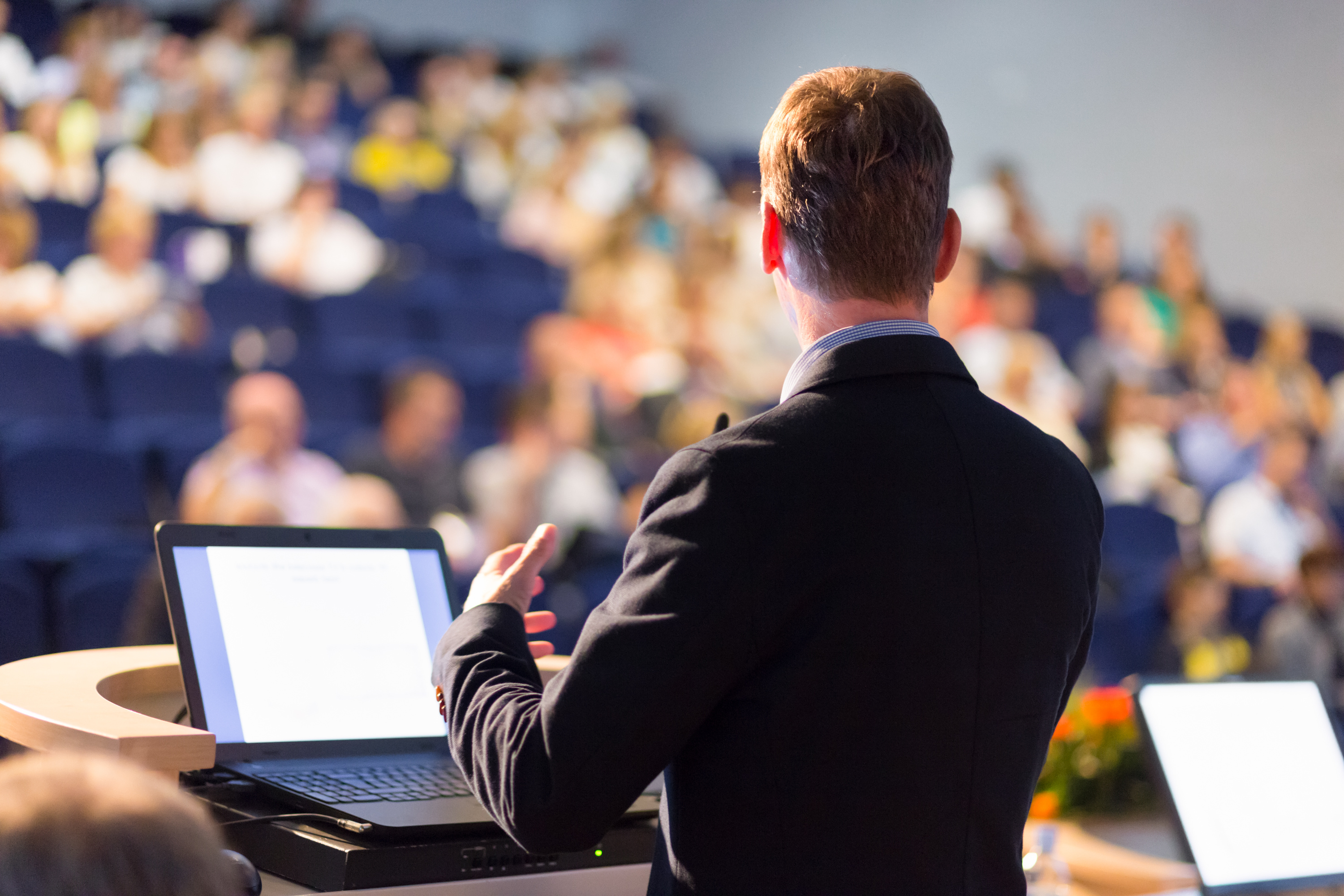 Executive Protection Training
We specialize in executive protection training for the corporate, government, and private sectors.  Fortune 500 corporations, U.S. Government Agencies, and private families have entrusted us with the training of their personnel at our Executive Protection Training Programs since 1994.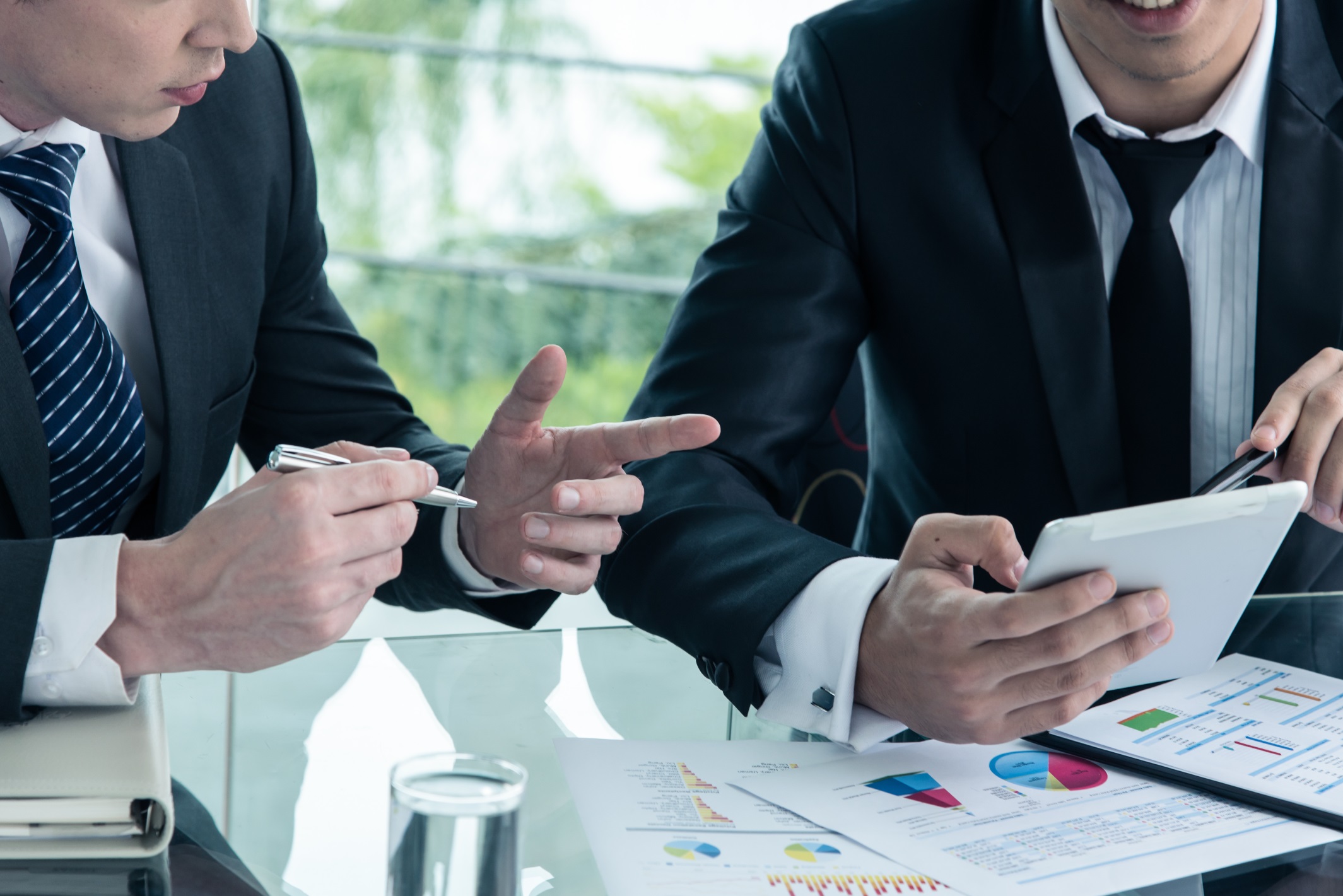 Risk & Vulnerability Assessments
R.L. Oatman & Associates, Inc. provides in depth and detailed threat assessment and risk management services for personal and corporate clients. Our unique interview and assessment methodology is the gold standard, enabling security teams to appropriately resource and manage their programs.