Advanced Dignitary and Executive Protection

Our seven day program is our premier training experience encompassing a full week of instruction, hands-on drills, and real world exercises. An introduction and practical application of fundamental dignitary and executive protection concepts. This intensive seven day program leverages classroom instruction coupled with hands-on training and an immersive table top exercise. It is ideally suited for law enforcement, military, and private practice individuals with primary and secondary duties ensuring the personal safety of public officials, high net worth individuals, and others at-risk. Entry level staff and experienced practitioners will benefit from the "back to basics" teaching style coupled with live exercises intended to put theory into action. This program is Nationally Certified through IADLEST and awards successful graduates 50 hours of instruction towards annual requirements. 
Course Features
Small class size (34 students)
Detailed screening of students
Top instructors from Federal, State, and Local law enforcement, U.S. Military, leading professionals, including instructors from emergency medicine, psychology, and law enforcement
Hands-on exercises and classroom instruction with two full days of realistic practical scenarios
Opportunities for career networking
National Certification through IADLEST
7 Day Agenda
Hear What Our Students Have to Say …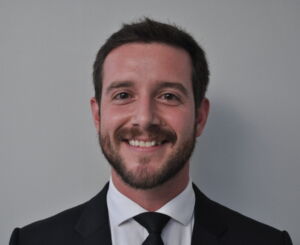 Being at the 7 Days EP Training Program by R.L. Oatman & Associates has been an amazing experience.  You will get the opportunity to learn and hear (from firsthand) directly all of Mr. Oatman's experience and you will also learn from world class instructors with all different kind of expertise.  It is entertaining, demanding, they have great facilities.  You will get knowledge and at the same time you get to know amazing people with outstanding backgrounds.

Executive Protection/M.D., Cautus Security SAC Peru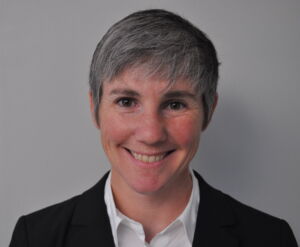 The program provides first class training through a synergy of classroom instruction and field simulation drills by expert instructors who are passionate and dedicated to their work.  The accommodations and training facilities are top notch.  Executive protection is truly a fine art.  Mr. Oatman and his associates paint the very portrait of excellence.

Coast Guard Reserve Intelligence Specialist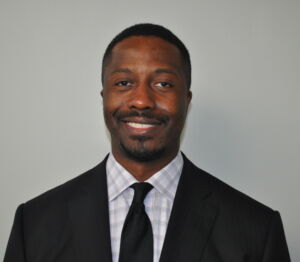 I attended the 7-Day Residential Dignitary and Executive Protection Program of Class 51.  From Day 1, expectations were set, detailed course syllabus was explained and expectations for an environment of integrity and respect was established.  This course is detailed, and level sets the real-world expectations in EP, taking us through the small and large details needed to be successful in this Industry.  All of the instructors are experienced, professional, and operate with the highest degree of integrity. I want to thank Mr. Oatman and his instructors for an amazing course.

The Robert Bobb Group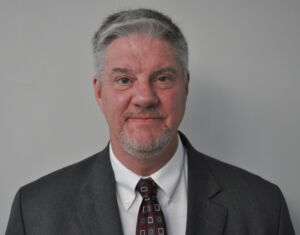 I served 26 years in Federal Law Enforcement and retired as a DEA Special Agent.  I served I Afghanistan as a Counter-Terrorism Advisor.  My two son's and I own Valiant Security & Investigation in Spokane, Washington.

Family is important to me.  My son's and I opened Valiant Security and have focused on Executive Protection.  In a quest for advanced training, we conducted extensive research on Executive Protection training schools with the highest standards in mind.  We attended Robert L. Oatman's school for Executive Protection.

The instructors at Oatman's school were all seasoned with protection details for top executives and officials.  They spoke from a vast pool of knowledge and experience.  The training covered real world scenarios of details across the glove, some of which Robert Oatman spearheaded.  The class and "practical's" were clever and professional.  I will make it required training for my other team members.  Robert Oatman and his training team are the best.
Upcoming Training

Our 7-Day May program will run onsite at our Maryland training facility. This course fills up quickly and prospective students are encouraged to submit their applications early.
Cost: $4,250.00 (USD)
---
Tuition
The all inclusive cost of $4,250.00 (USD) per student includes single occupancy lodging, all meals, and course materials. Class size is limited to 34 students and all applicants are carefully screened before acceptance. The course includes over 80 hours of training by a faculty not limited to 18 instructors. All instructors are experienced practitioners and recognized authorities in their fields. Our 7-Day Residential programs are conducted twice per year, May & October.
What Do I Get For My Tuition?